Act now!
We are increasing medical capacity in West Africa 1 by 1. We do this through our own efforts, but also through a unique sponsorship program in which you as a sponsor make a very targeted donation.
Private donors cover our operating costs so that 100% of all donations can go directly to our projects!
In addition, transparency is one of our core values, which is why we can support any project with photos and GPS coordinates.
Current running projects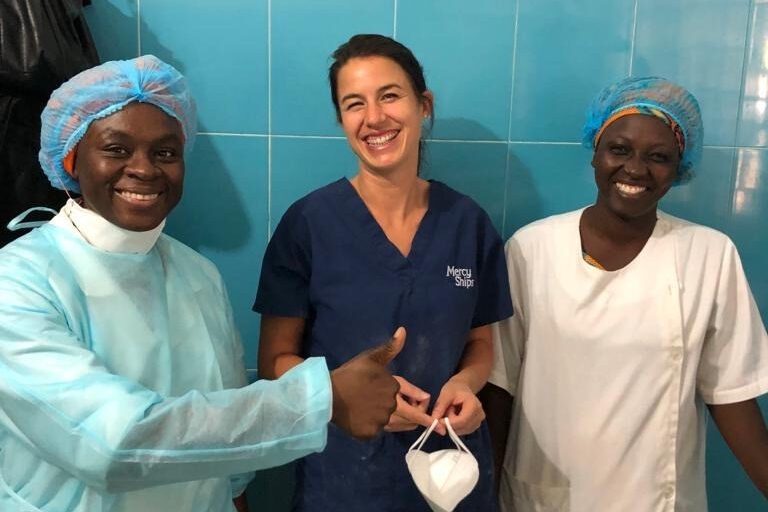 Educations
Donate for the education of 5 dental professionals per year in Senegal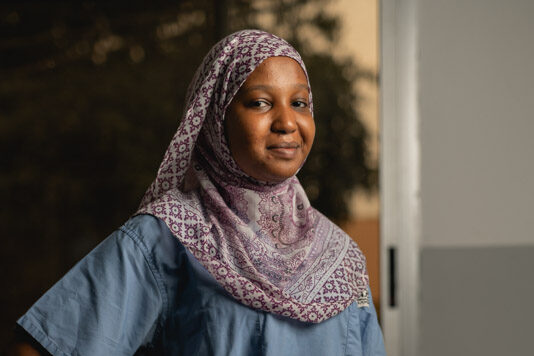 Entrepreneurship
Donate to start up a clinic in Niger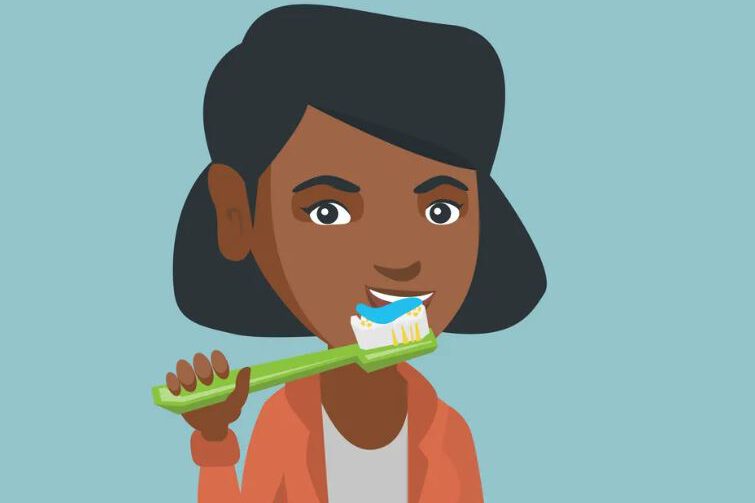 animation
Donate for animation 'waiting room video'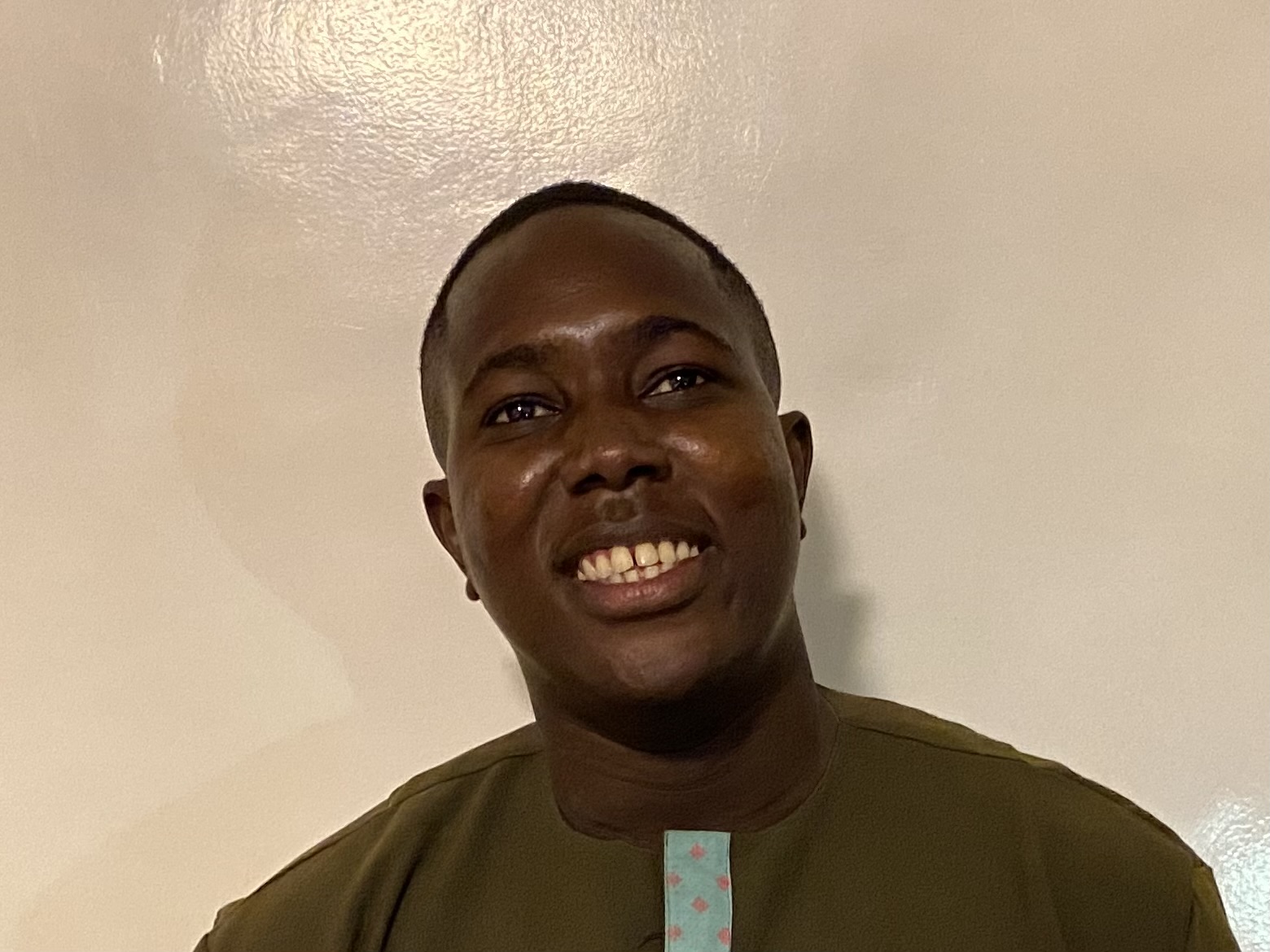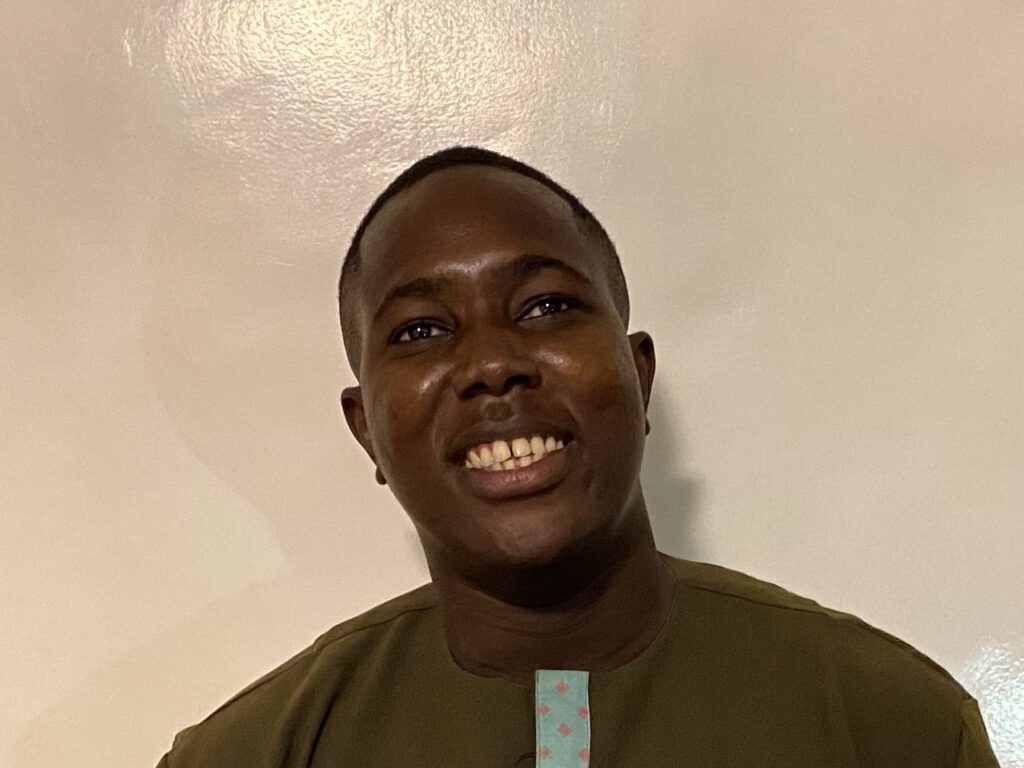 Student
Sponsor student Serigne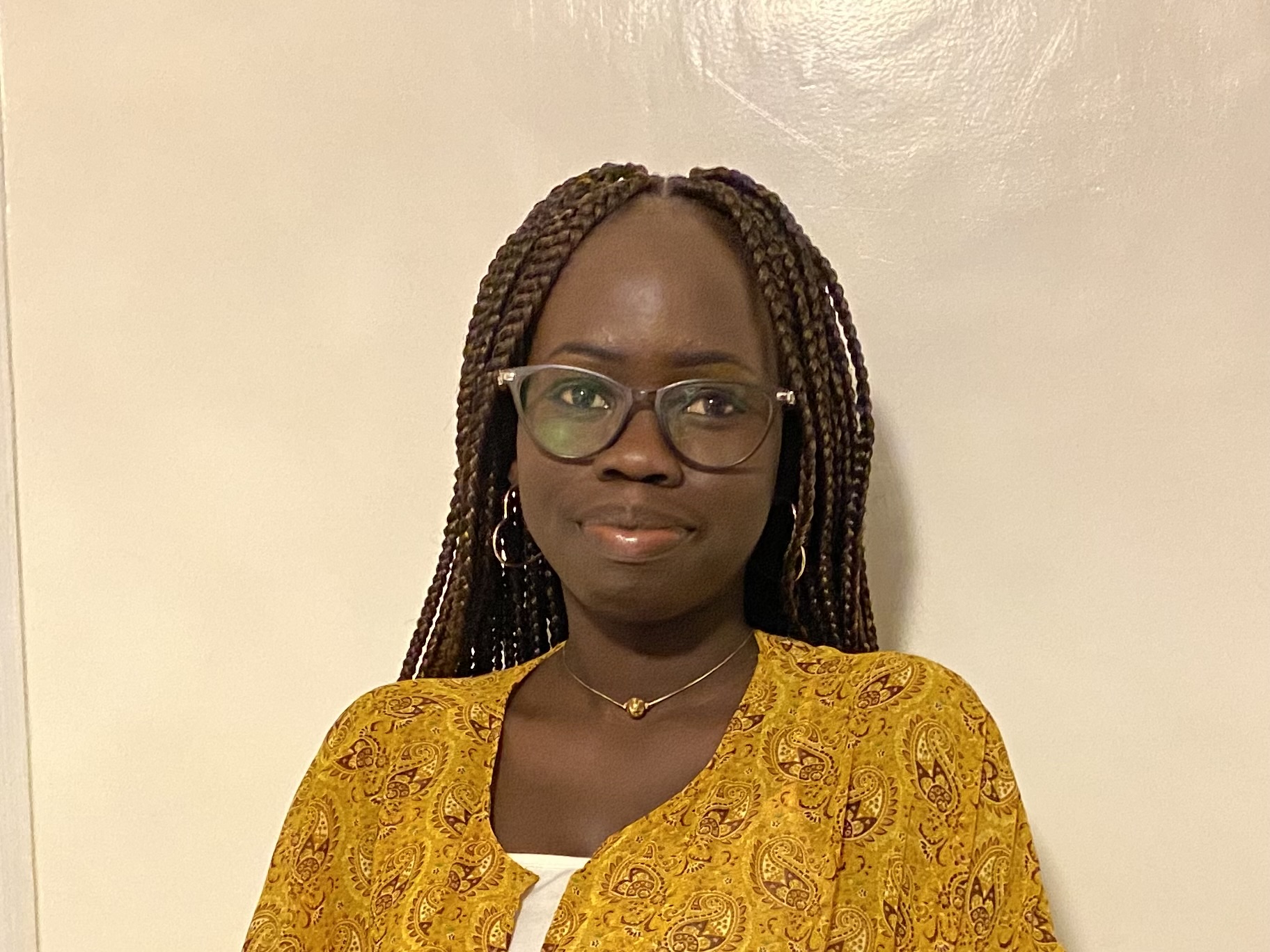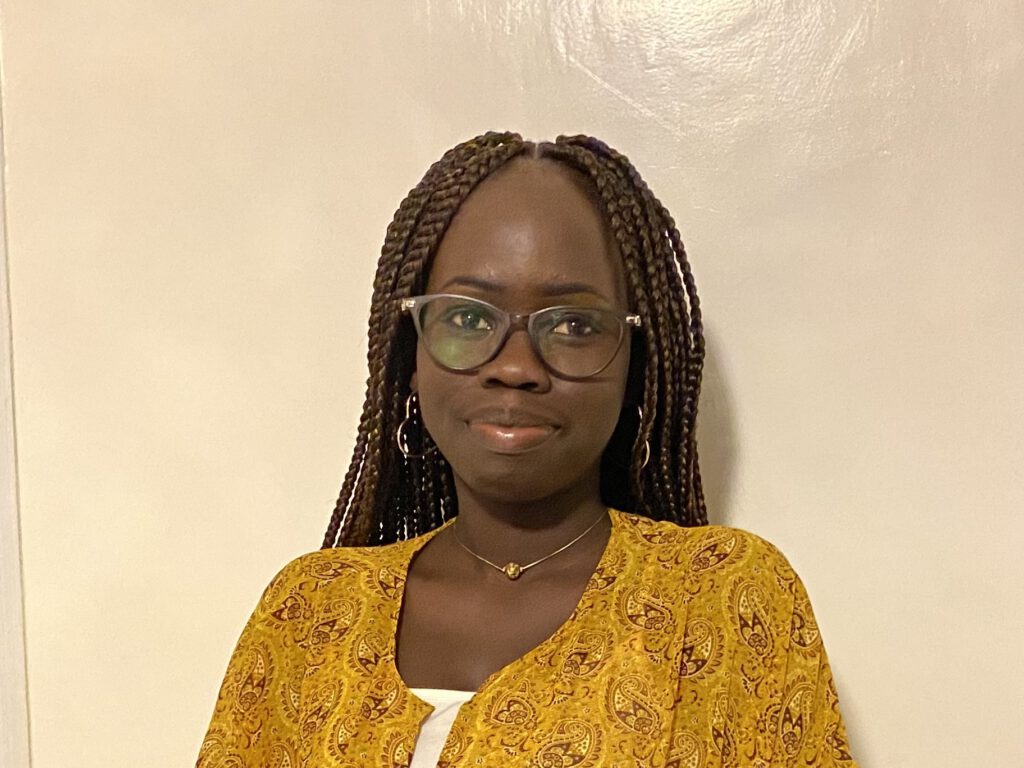 Student
Sponsor student Daphnie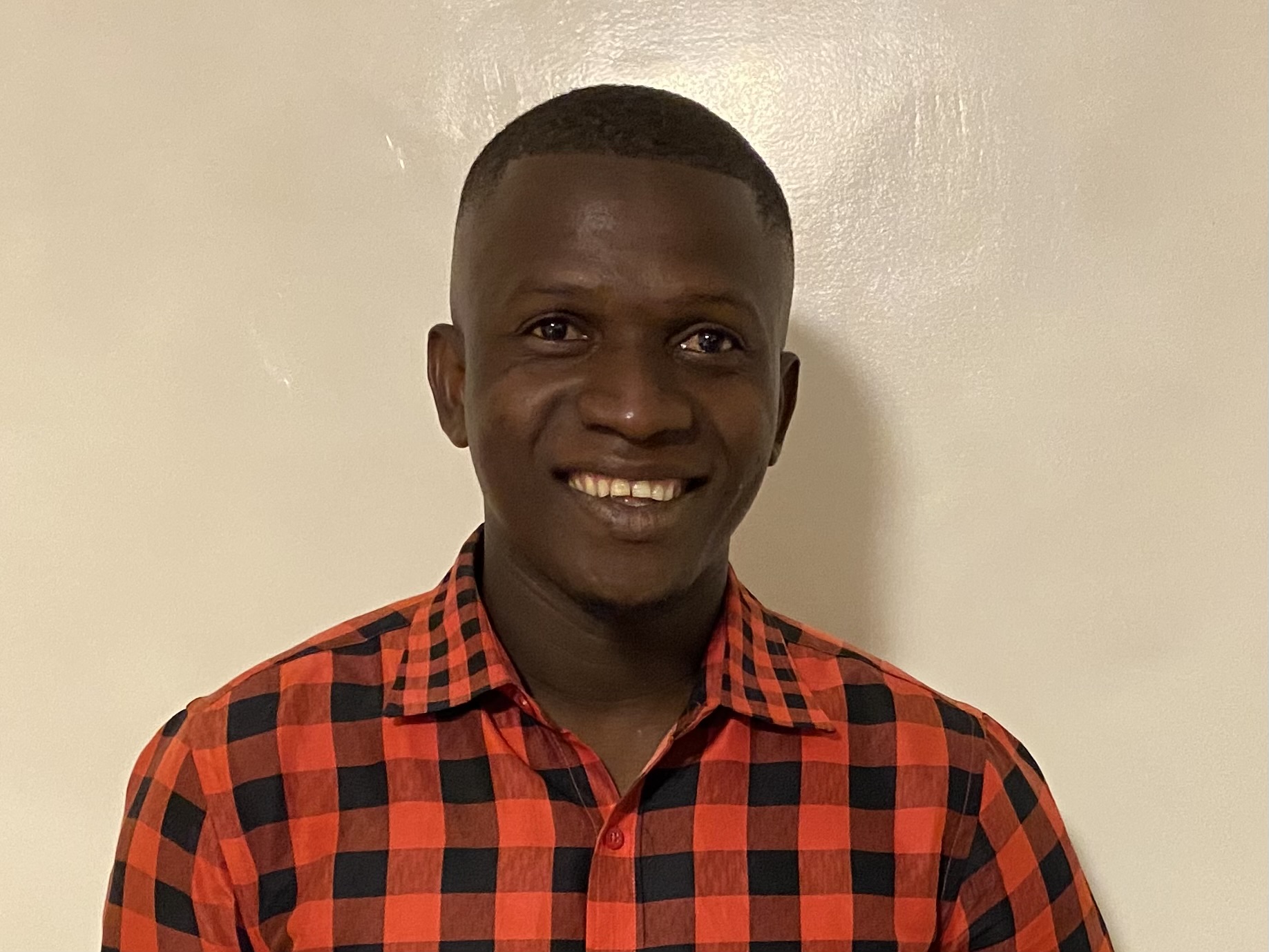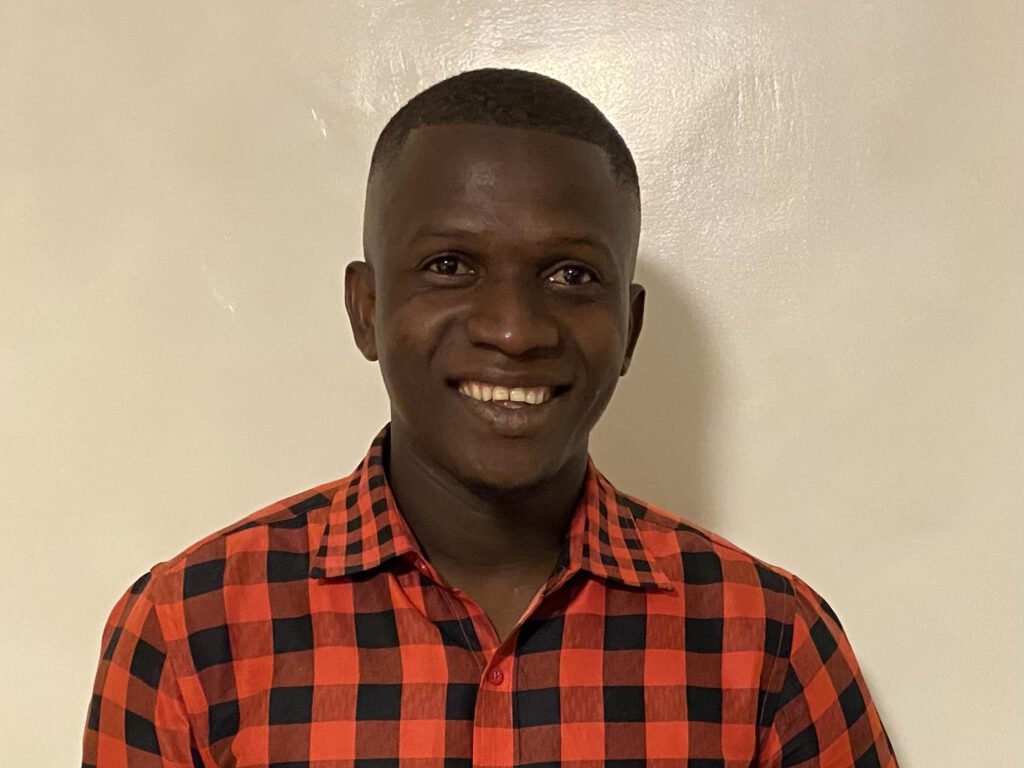 Student
Sponsor student Issac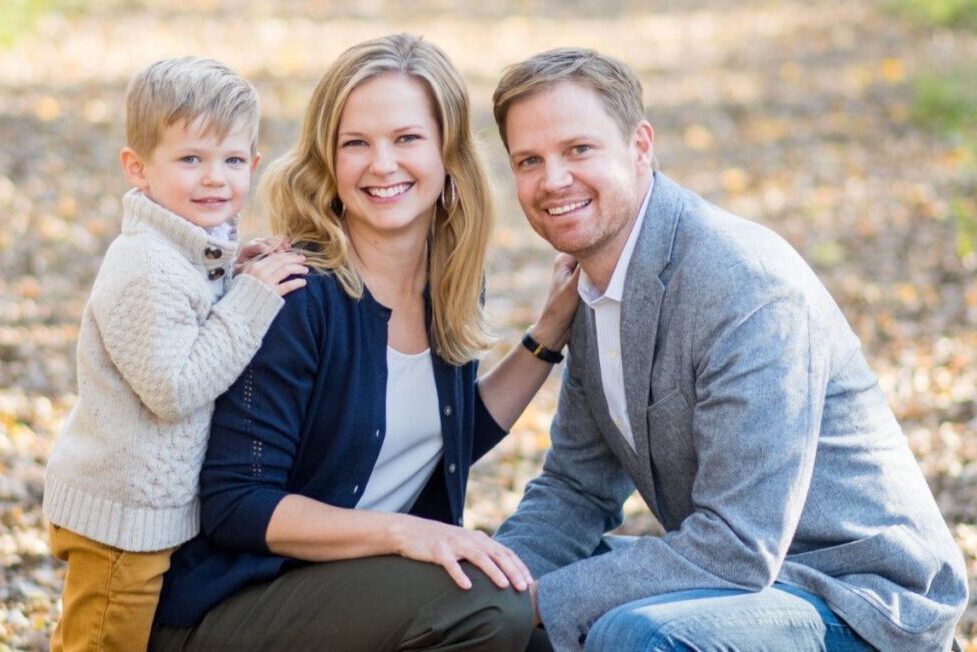 Entrepeneurship
Donate for a clinic for pediatric dentistry in Guinea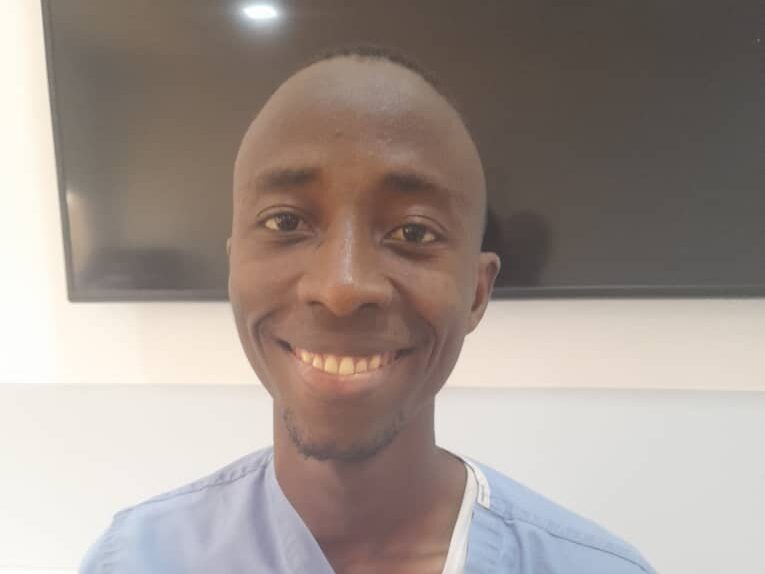 Student
Sponsor student Raphael
Continuous projects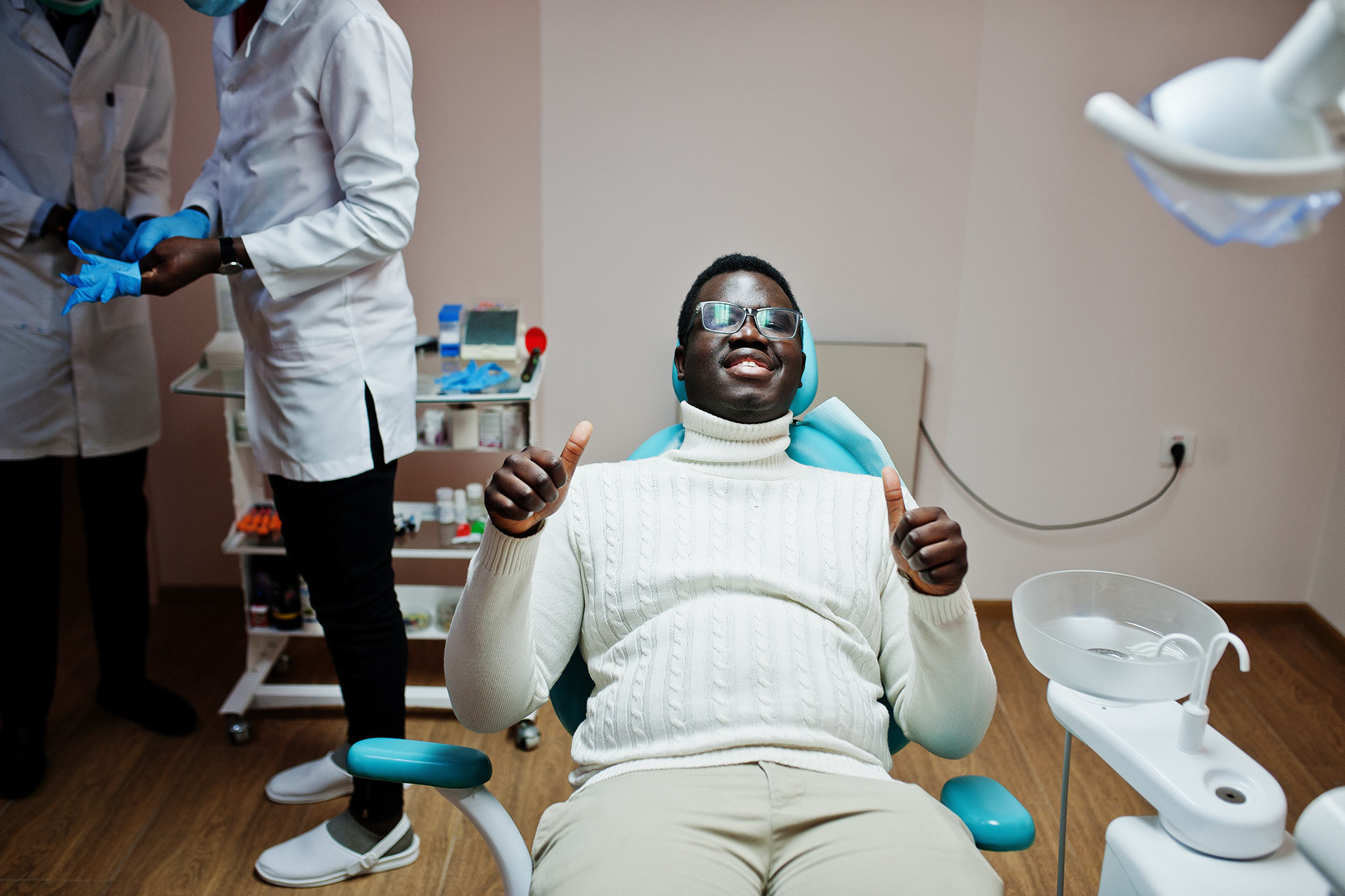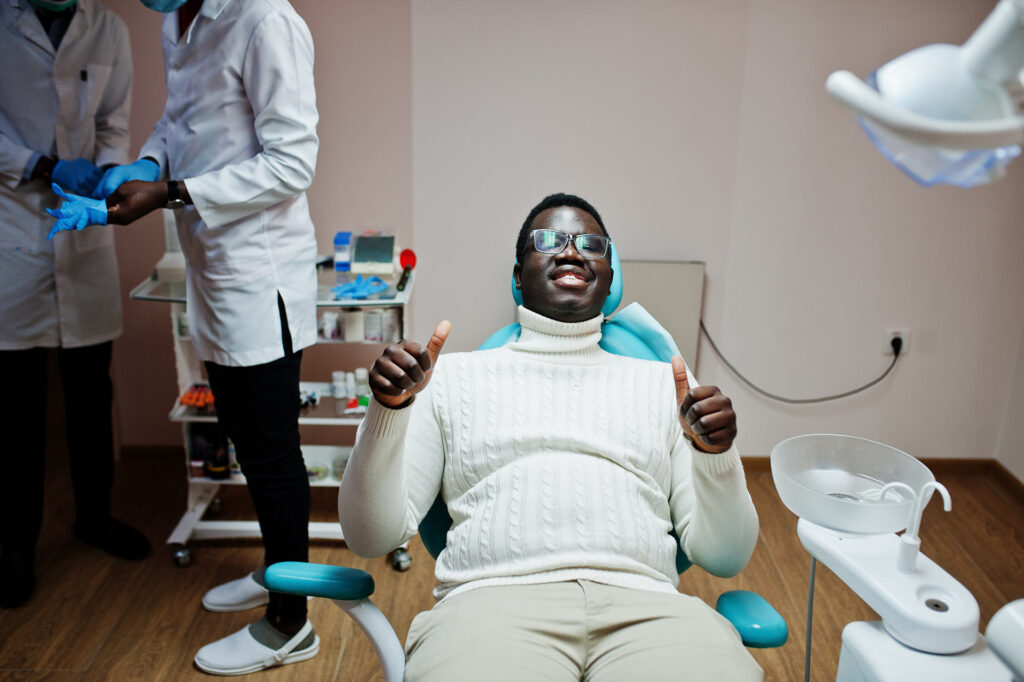 Educate & train
Donate for education and training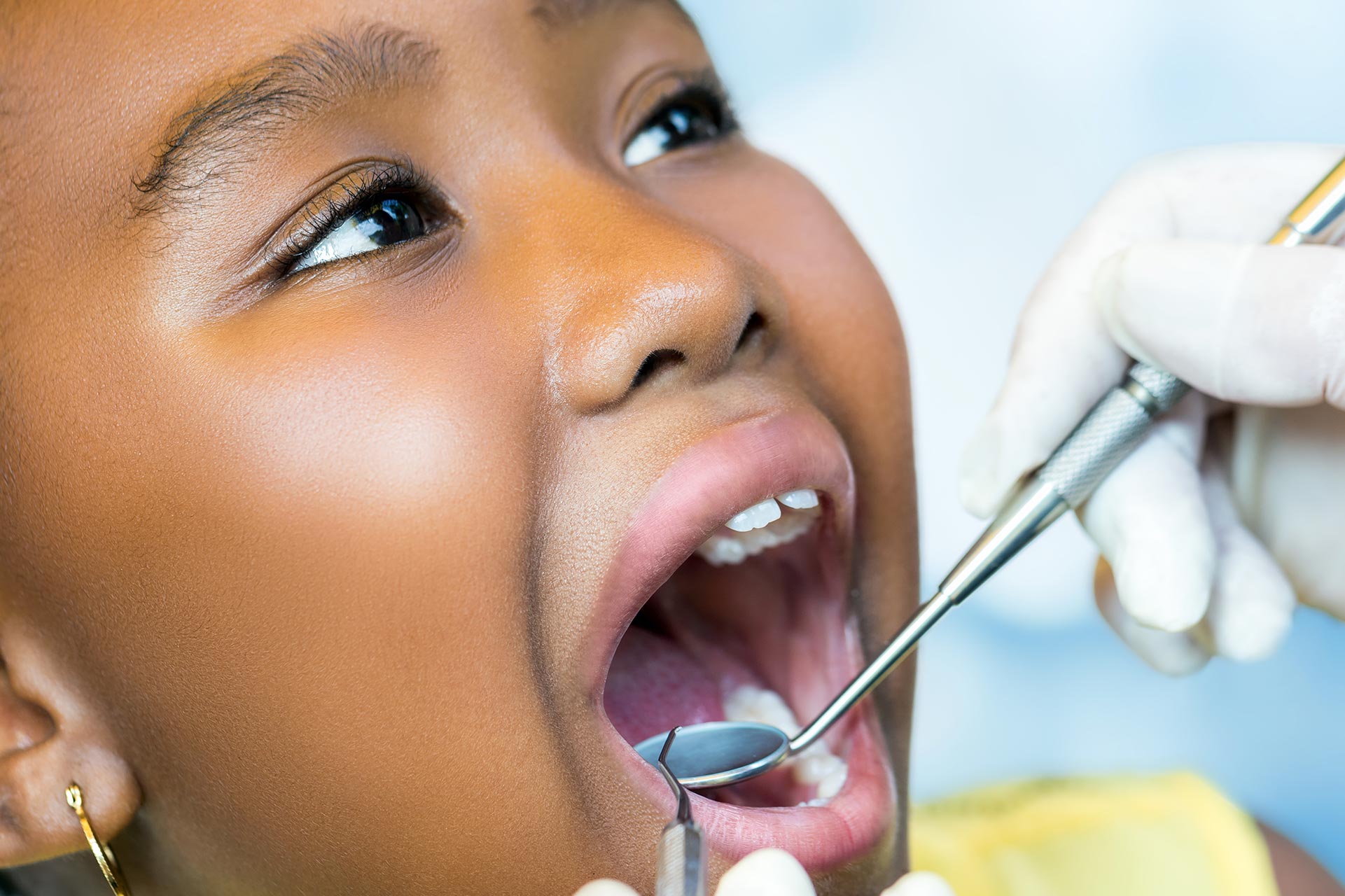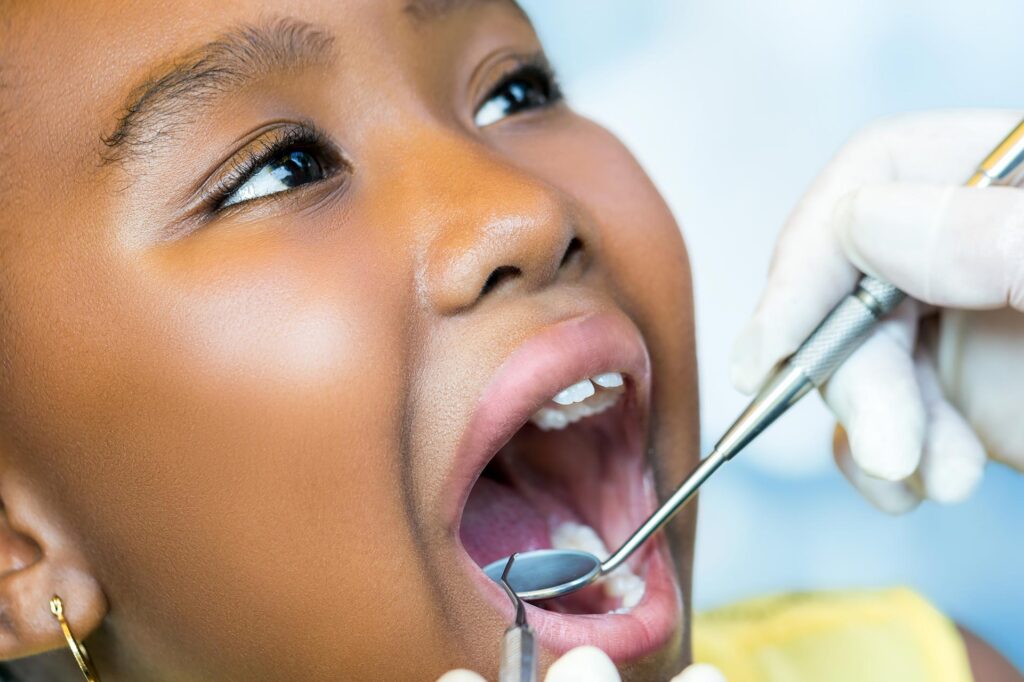 Entrepreneurship
Donate to start a practice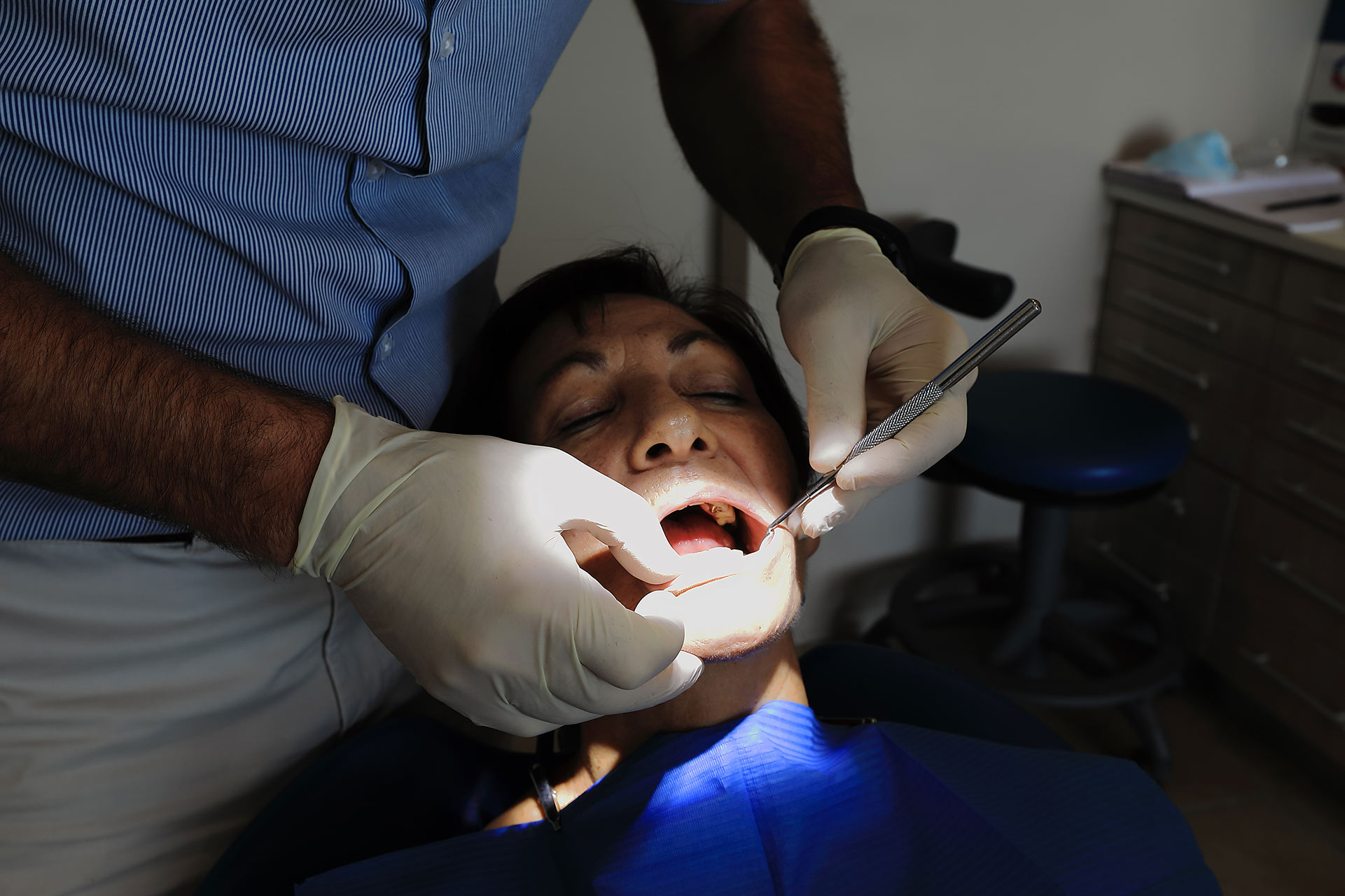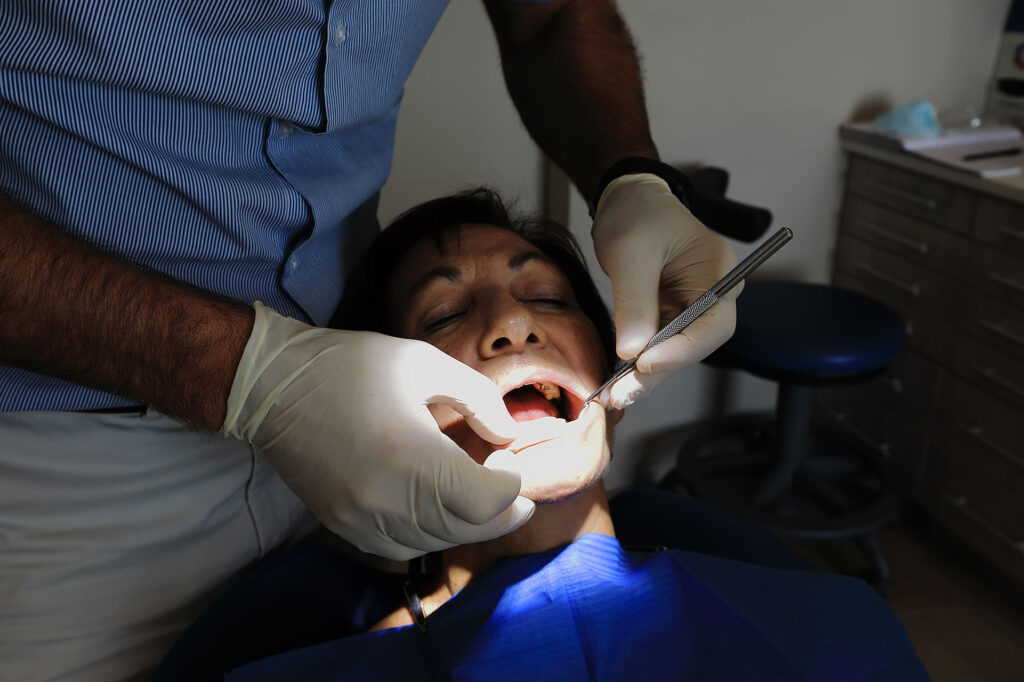 Network
Donate for the network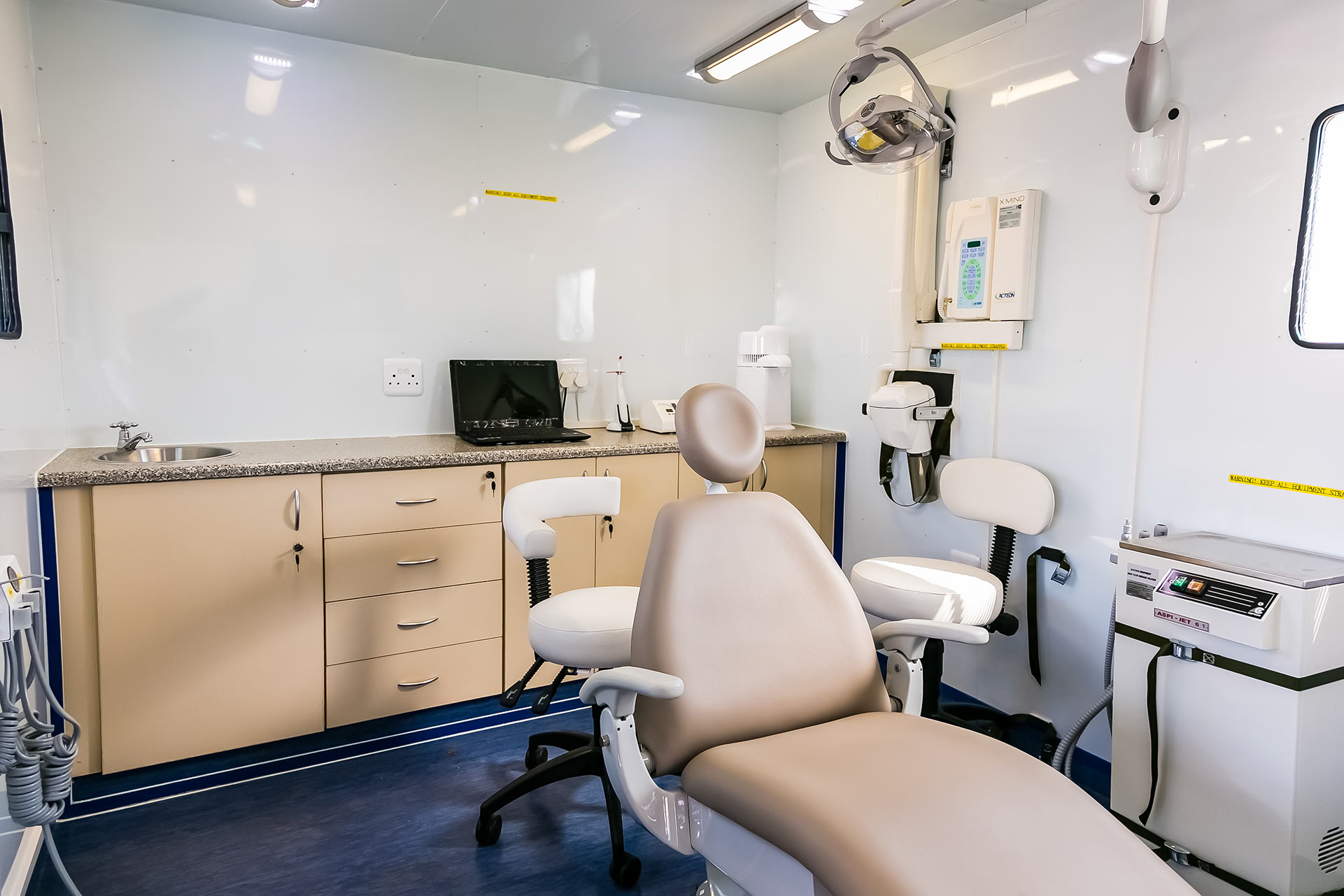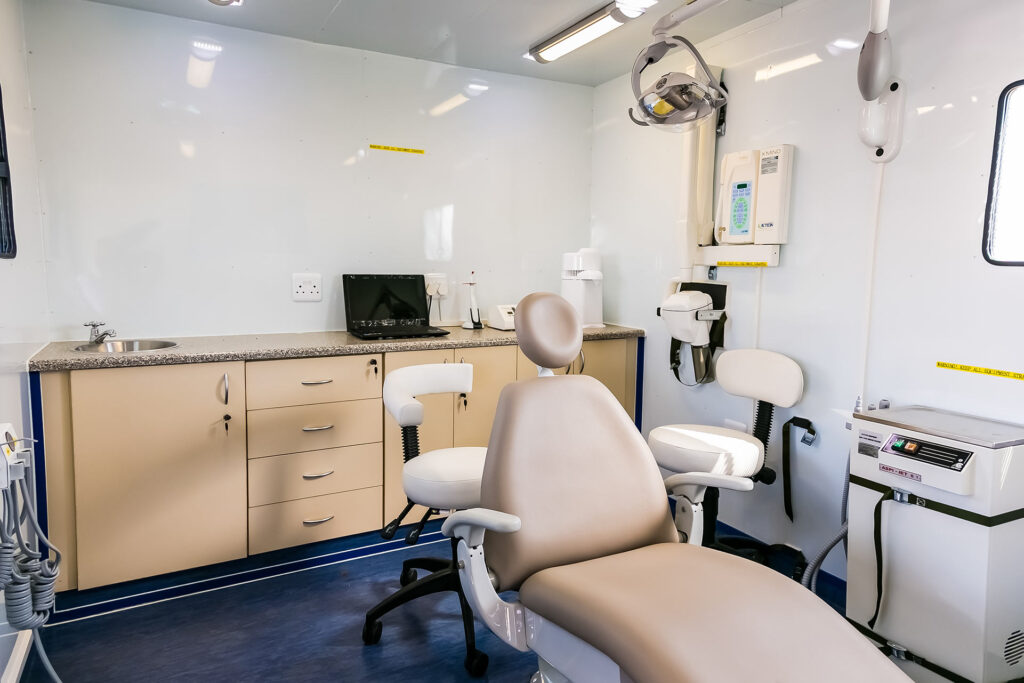 TREATMENT & PREVENTION
Donate for treatment & prevention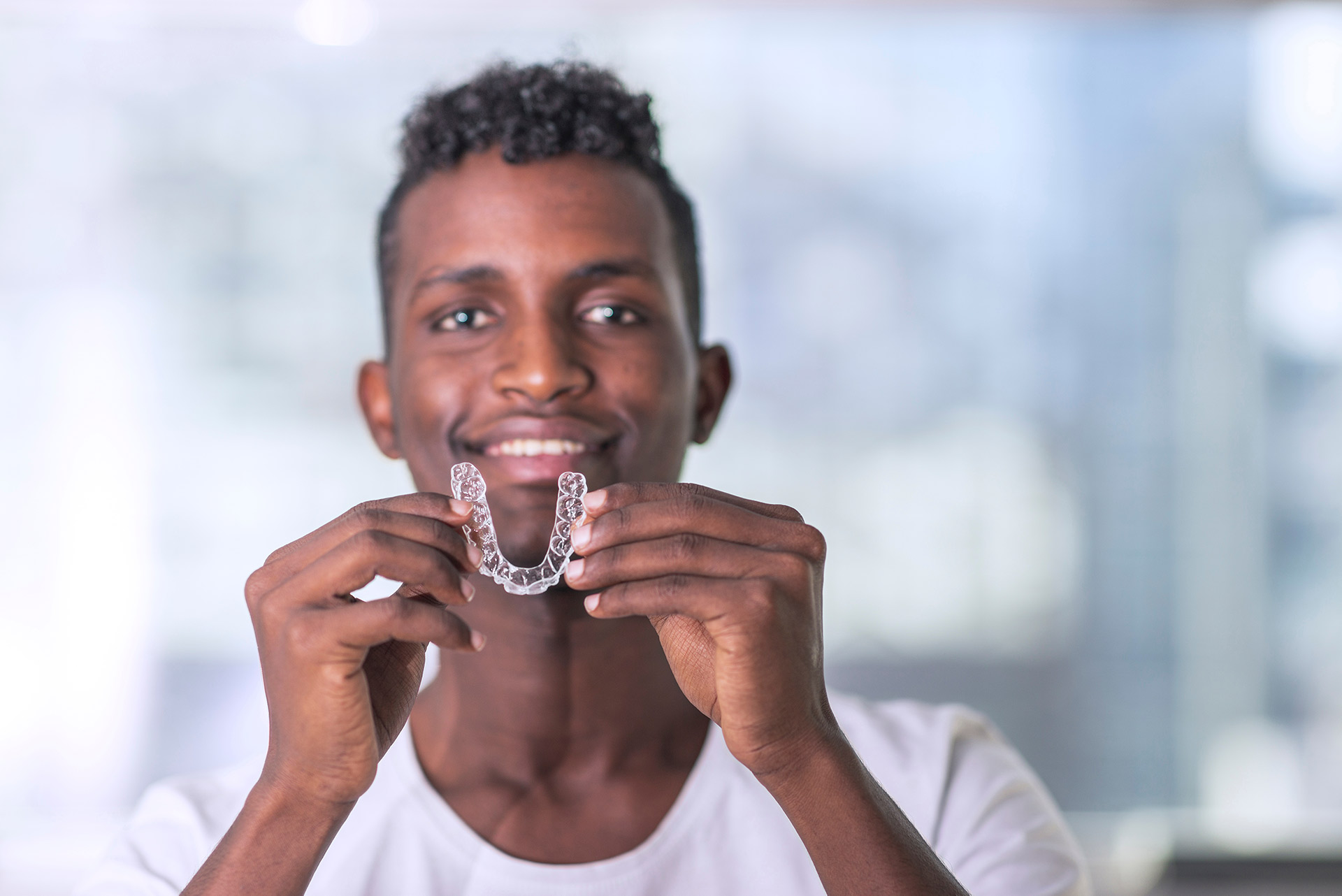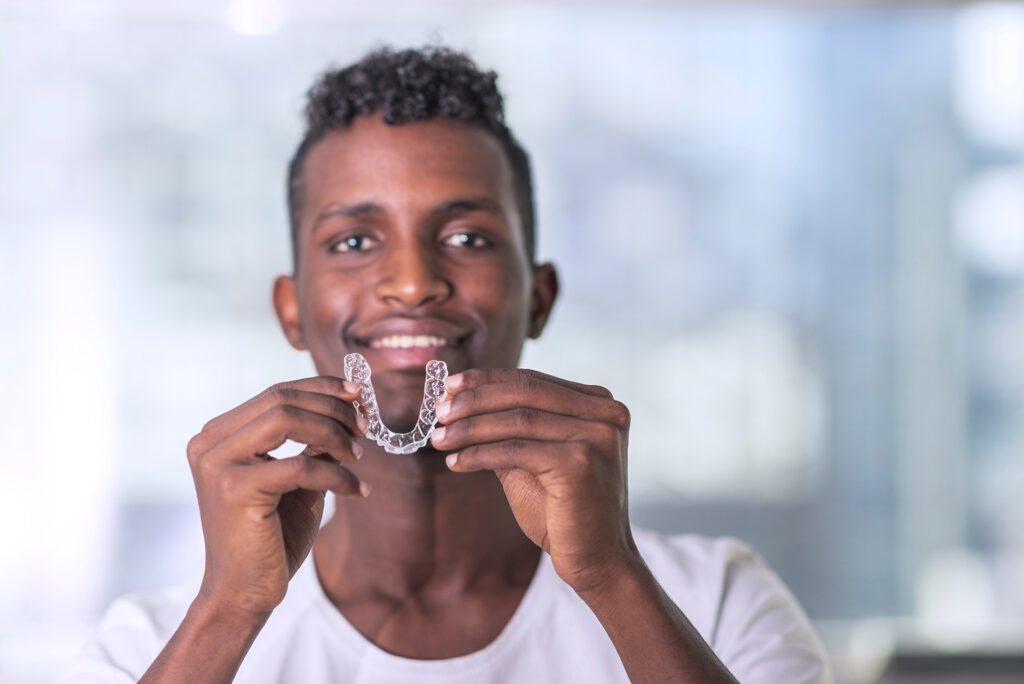 Students
Sponsor a student