These projects are sponsored!
We are increasing medical capacity in West Africa 1 for 1. We do this through our own efforts, but also through a unique sponsorship program in which you, as a sponsor, give your gift in a very targeted way. Because the foundation is completely self-supporting at its own expense and everyone who participates in this is a volunteer, 100% of your gift goes to the chosen project!
Realized projects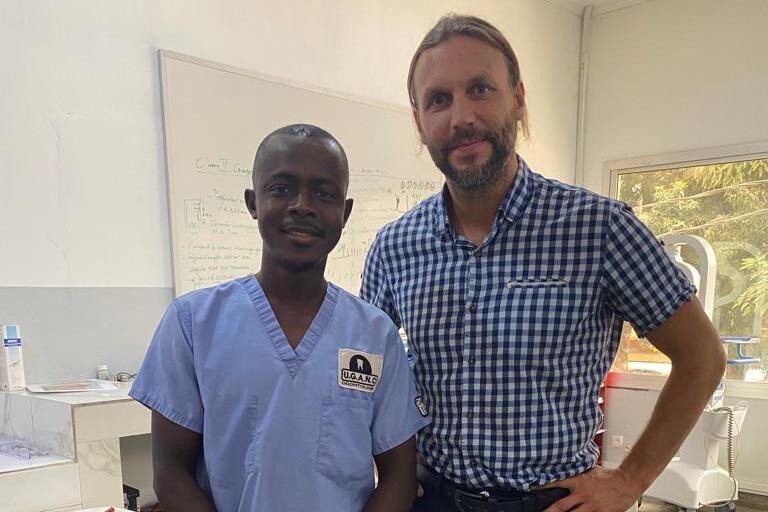 students
Student Barry
Status 2023; studies specialization at the UM6SS in Morocco, year 1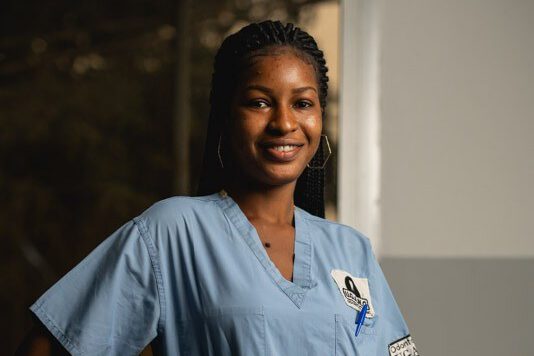 students
Student Salematou
Status 2023; graduated! English in Ghana.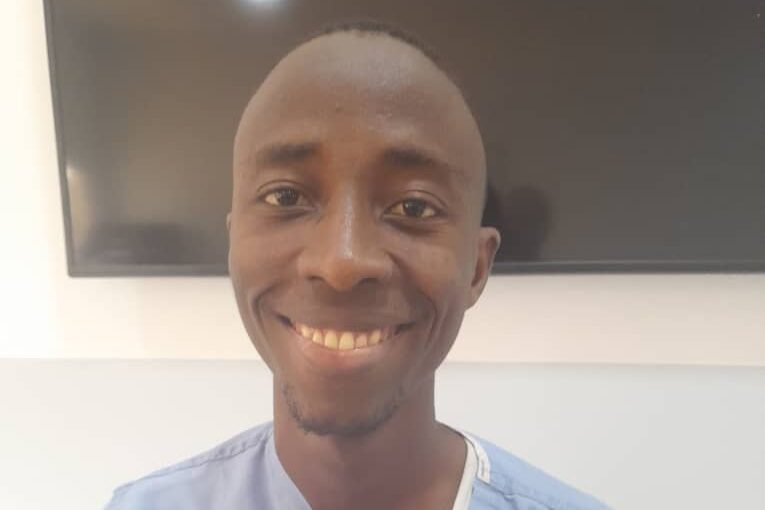 StudentEN
Student Raphael
Status 2023; started with study; English in Ghana