What we do
To sustainably increase oral care capacity, it is important that knowledge and entrepreneurship ultimately lie with the local population: that is why everything we do is focused on providing and building up these competences.
Schooling and training
By facilitating training and medical education, we contribute to the improvement of health care in a country. By training local dentists, dentistry teachers, biomedical technicians and oral surgeons, we enable them to train others. In this way, dental care in that country will be permanently expanded and improved.
Starting new dental clinics
Long-term improvement lies in providing a country with sufficient capacity to provide dental care. That is why it is urgent that trained dentists can get started for themselves. The Improve Foundation helps these dentists with financing, coaching and entrepreneurial guidance so that they can open and maintain their own clinic successfully.
Network
To guarantee the quality of these clinics, each practice is connected to a network and partners with a dental practice in the Netherlands. This is where knowledge is exchanged, purchasing channels for quality materials is organized and it is ensured that practice continues to deliver the right level of care. In addition, the network provides free dental care for those who otherwise would not be able to afford it. Dental care for everyone!
Treatment and prevention
Many oral diseases are preventable. Therefore, prevention plays a key role in treating local population and the training of local dentists. Of course every successful treatment of pain or inflammation can make a significant contribution to the quality of life. The Improve Foundation reaches out so that concrete care is given to the poorest of the poor.
Our goals for the next 10 years
100+
students/dentists
receive coaching
and education
50+
educate
professionals in
oral care
500.000+
extra people
access to dental care
30+
start up/renovate
clinics
What have we already achieved?
60+
students/ dentists received coaching and education
12
professionals
in dental care in
training/ graduated
68.000+
extra people
who will get
access to dental care
2
clinics
under construction/renovated
Working together increases impact
We believe in synergy. That is why we work with partner organizations in the countries we support. In addition, we collaborate with companies, other foundations, knowledge institutes and fellow organizations that complement our work. Our partners include:
Aid organizations such as Mercy Ships
Dental schools and training institutes
Companies and dental clinics from NL
For more information, see "about us"
Recent news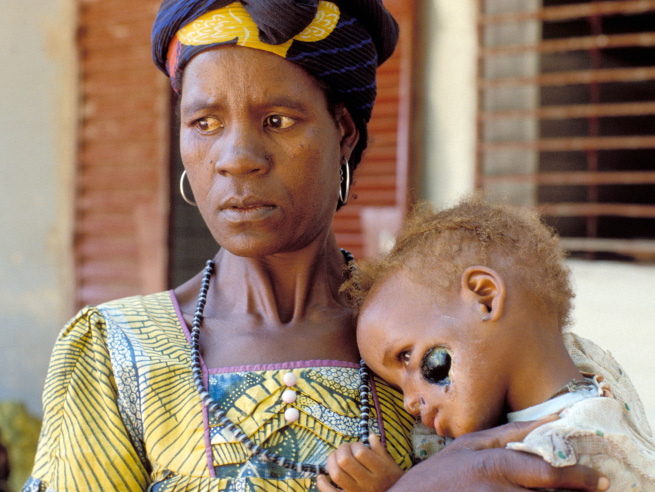 – this column is only available in Dutch – Vanuit mijn werkplek in West-Afrika probeer ik…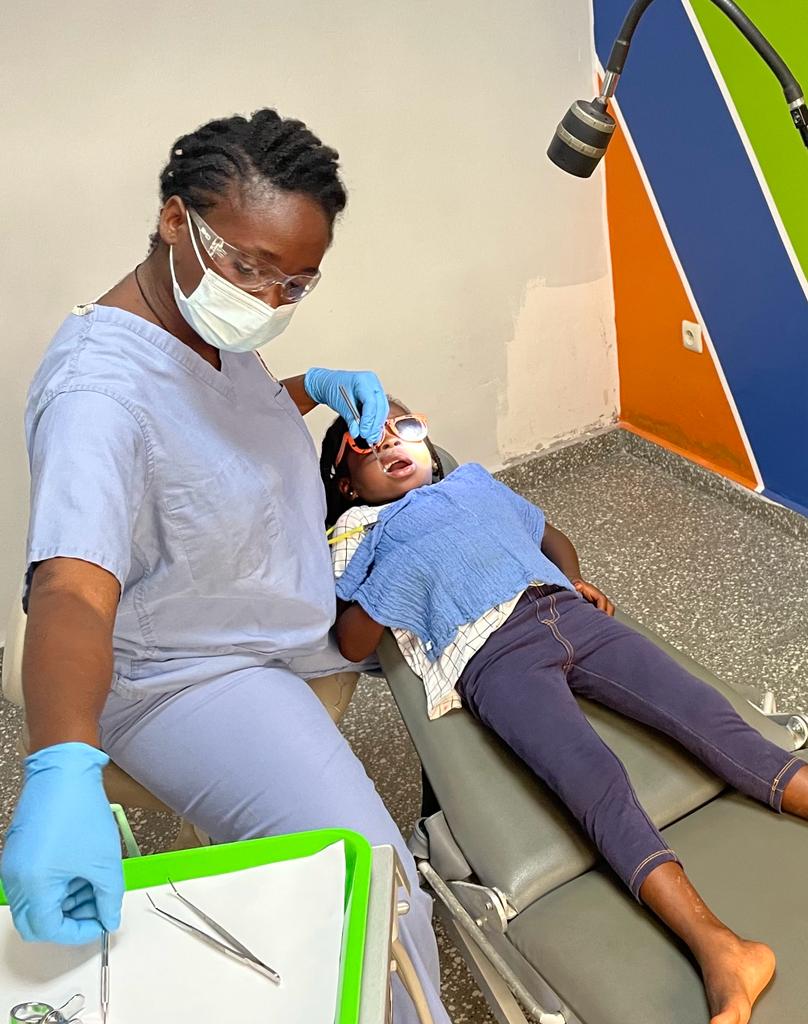 After an intensive construction period, the brand new pediatric dentistry clinic has opened! What a beautiful…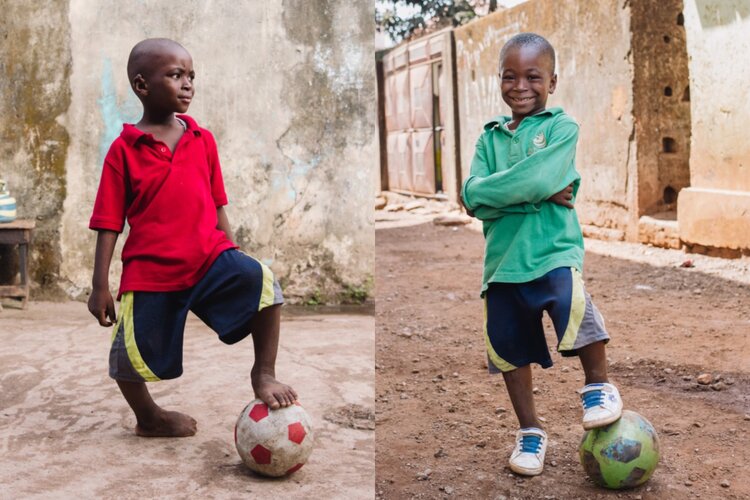 – this column is only available in Dutch – Afgelopen week had ik een spannende patiëntcasus….