Oral care for everyone
Our dream is to realize accessible oral care for the poorest people of West Africa
Make an impact
The Improve Foundation was founded to make oral care accessible to everyone. Did you know that almost half of the world's population – 3.58 billion people – have mouth problems? In many countries there is too little manpower, money and resources for basic oral care. The Improve Foundation works together with other organisations to improve this through education, training and entrepreneurship.
How many people have we have already given access to dental care

Every day, we're one step closer
to give 500.000 people access to dental care
Become an Improver too! End the dental health crisis.
The Improvers are a community of monthly givers on a mission to end the dental health crisis. The Improvers are generous, passionate and determined people from countries around the world. How many people will you help?
A healthy mouth is essential
According to the WHO, oral health is a very important indicator of overall health, well-being and quality of life. Yet, for example, caries (cavities) is one of the most common chronic diseases worldwide. Left untreated, this leads to pain, discomfort, disfigurement and sometimes even death. In addition, it has all kinds of other adverse effects, school dropout in children, for example, or loss of work and income in adults.
65%
of the population in low-wage countries have no access to any form of oral care
20%
of the world population needs acute oral care at some point, for example after an accident
50%
more school absenteeism for children in slums is due to a lack of good oral and hand hygiene
Four conditions make up the majority of oral problems
Caries, or cavities
Gum diseases
Mouth traumas
Oral cancer
Almost all of them are preventable or treatable at an early stage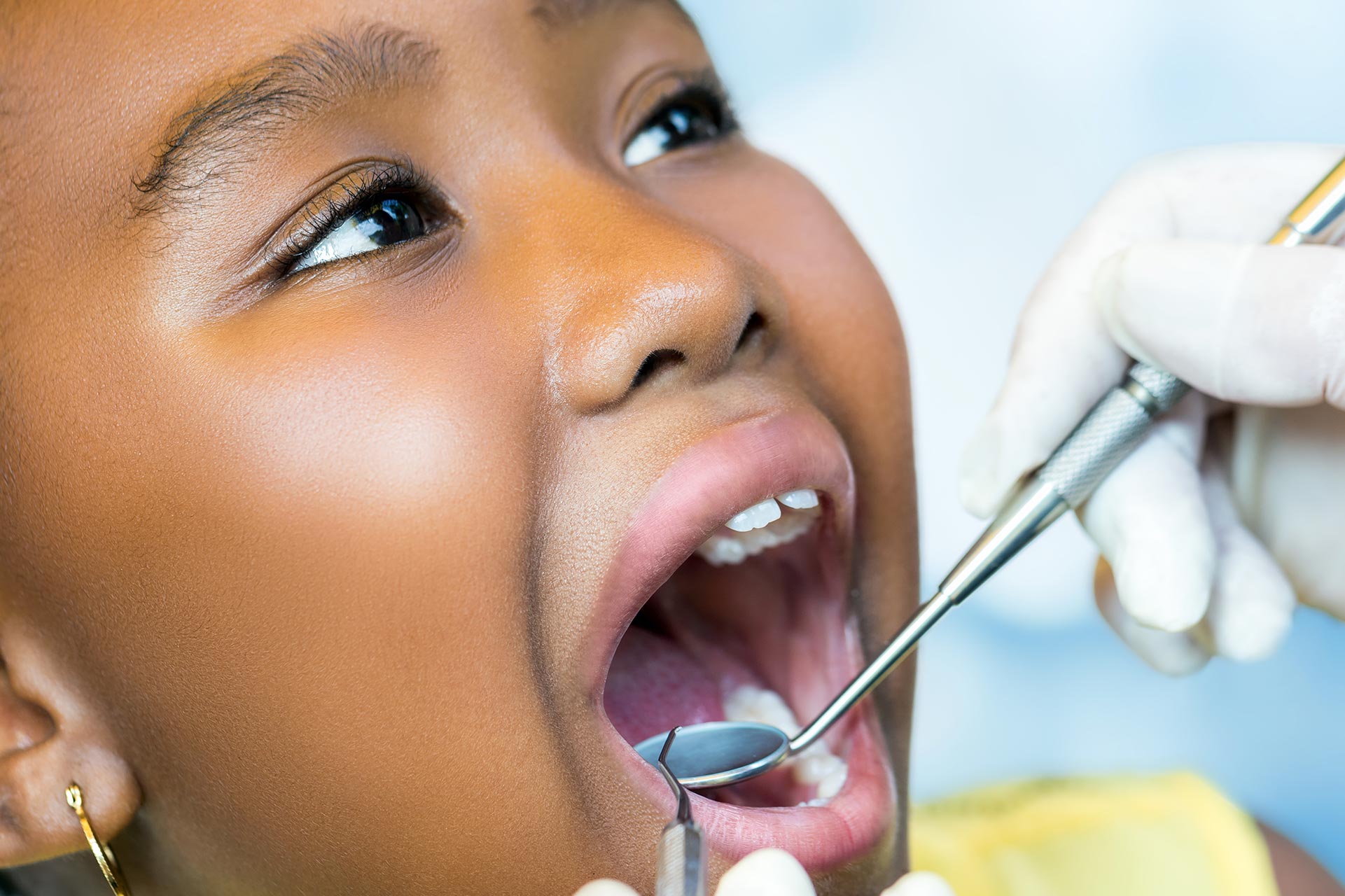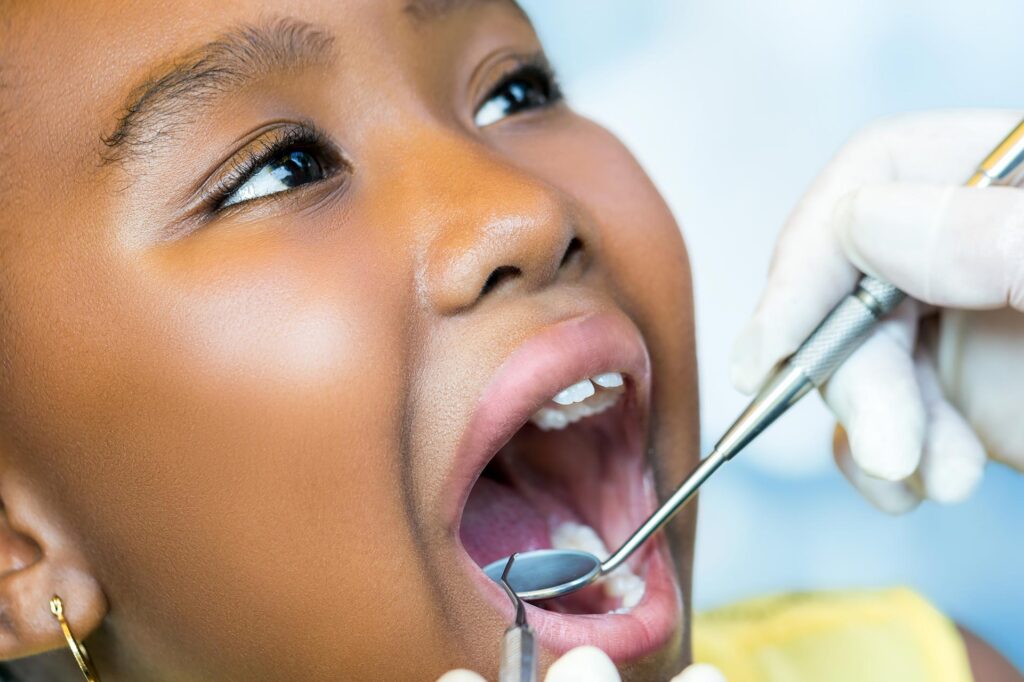 Recent news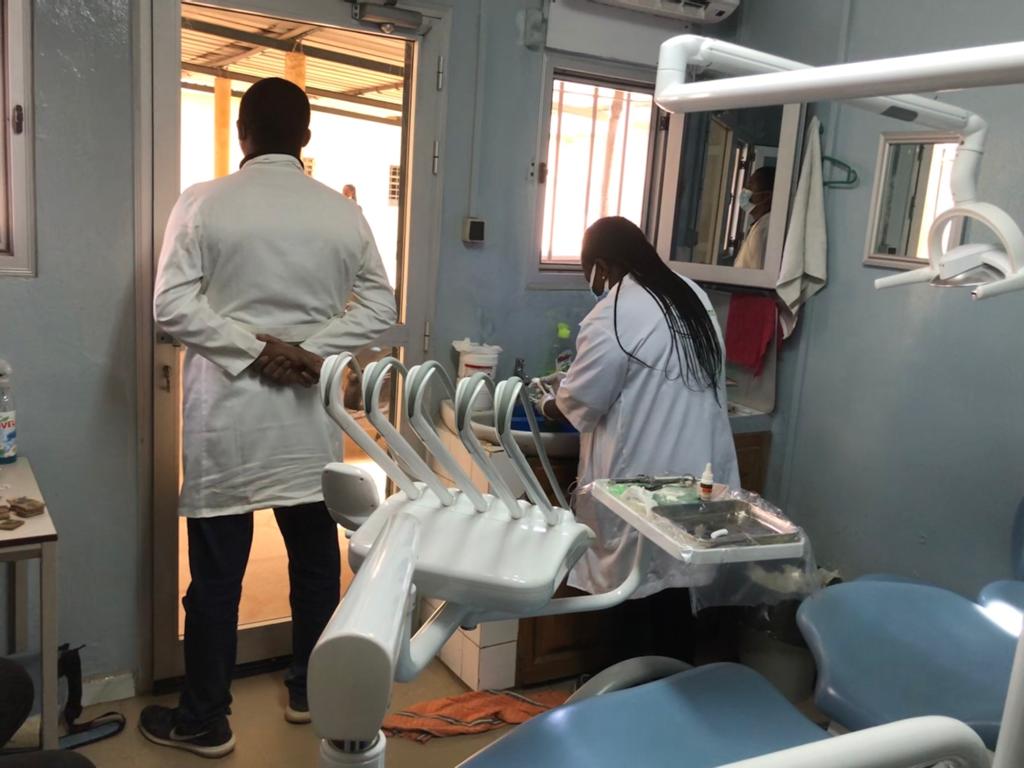 – This column is only available in Dutch – De laatste tijd maak ik…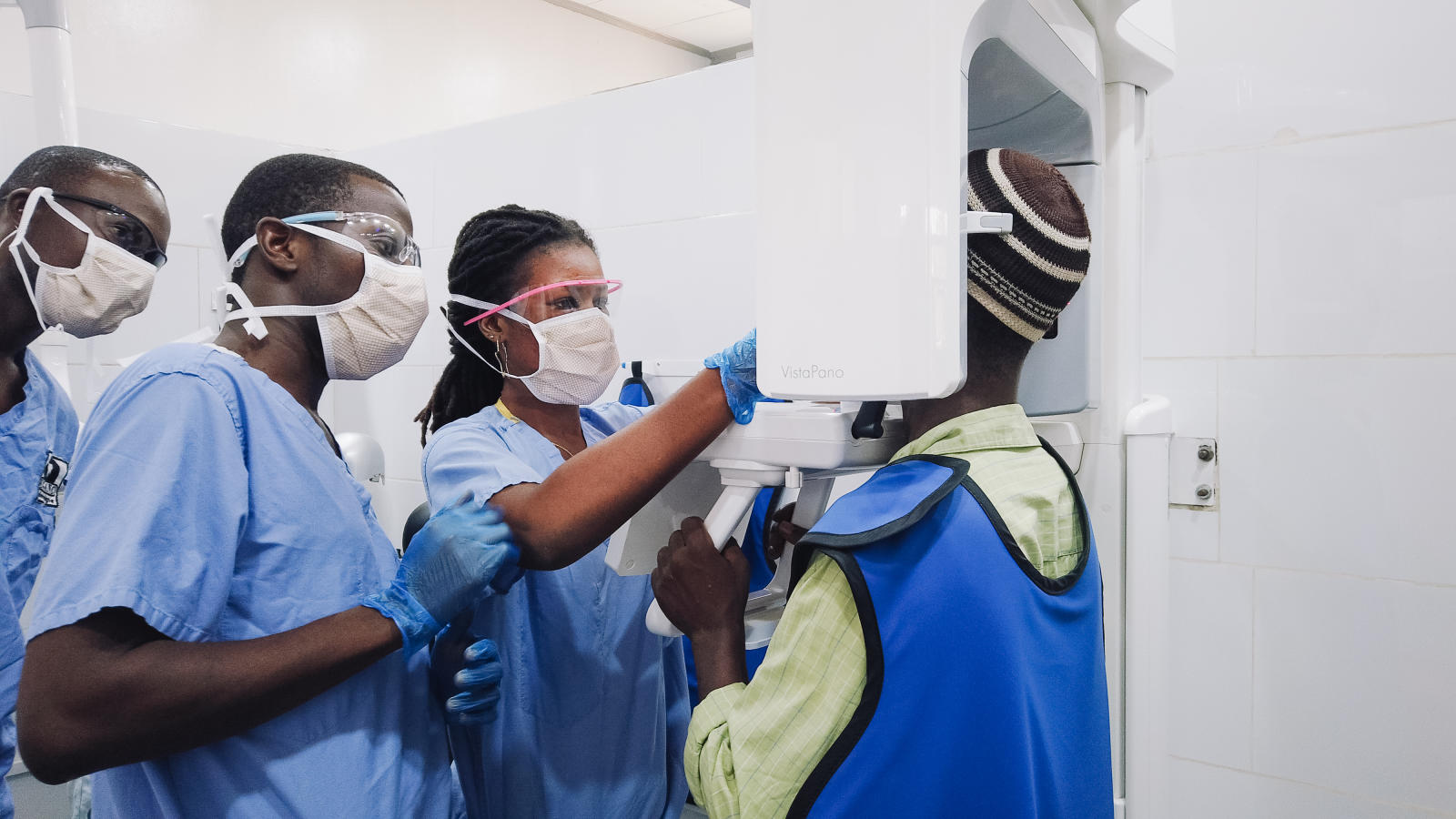 – This column is only available in Dutch – Vorige maand gaf ik online…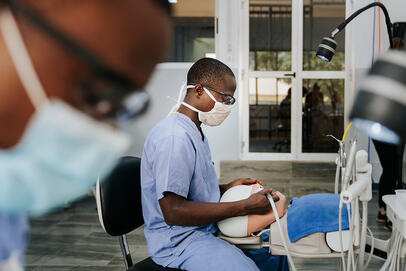 – This column is only available in Dutch – Hulp bieden aan de allerarmsten…