Why has the Netherlands continued to have a shortage of dentists? This was already a problem when I started my education almost 20 years ago, and it still is. I wonder what the cause of this situation is: Maybe the system is simply poorly organized? Perhaps there aren't enough spaces in dental training programs? Or have our needs and standards for oral care increased beyond our expectations?
I am even more curious whether the dental shortage worldwide will ever decrease. I recently read on the WHO website that an absurd percentage of up to 65% of the world's population has no access to any form of oral care. 65% means that there is no access for every 2 out of 3 people, or 3.6 billion people on our planet with oral health problems!
Take Guinea, for example, the country where I now work as a volunteer. Guinea has a dentist-patient ratio of about 1 dentist for every 200,000 patients. In the Netherlands, that ratio is roughly 1 for 2,000. Imagine that tomorrow your patient base would be 100 times as large as today, and that you would have to treat 100 times as many pain complaints. Such numbers make me dizzy. Talk about shortages.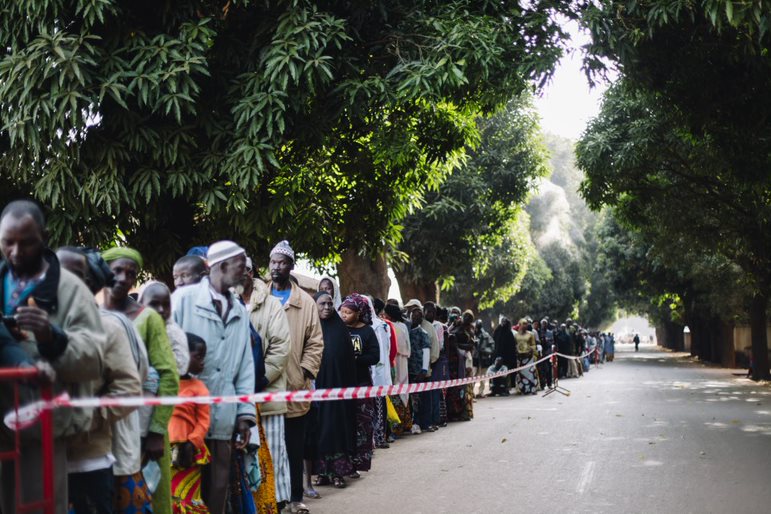 Image: Patients lining up for dental treatment (Source: Mercy Ships)
I know: it's a bit too easy to use the clincher 'be satisfied, it can always be worse' everywhere. Nevertheless, these international numbers help me to put our own problems in perspective. It allows me to look at everything we do have here in the Netherlands with different eyes. Our Dutch Primary Oral Care Capacity Plan, for example, has wonderfully clear numbers and solutions that can be implemented with success.
If the past says anything about the future, it will probably take a lot of time before the shortage of dentists in the Netherlands is satisfactorily resolved. It appears that steps in the right direction are going to be taken. Nevertheless, I continue to be inspired to achieve oral care for every citizen of our planet!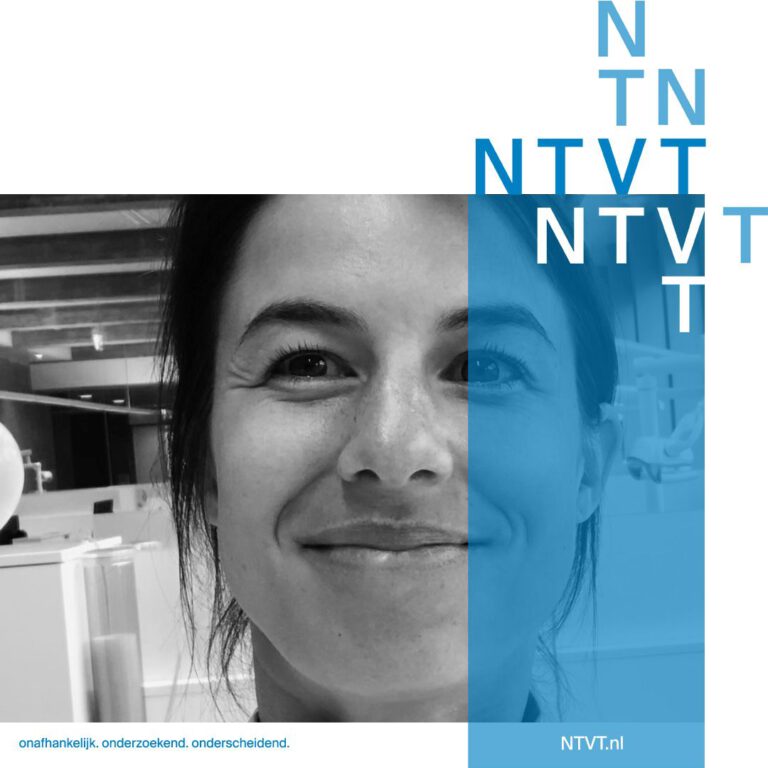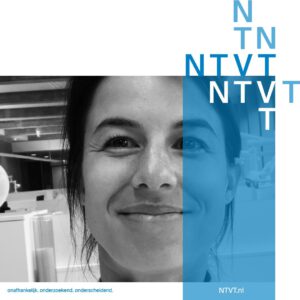 Marijke Westerduin, dentist and volunteer at Mercy Ships, will write a monthly column for the NTVT in the coming period. Marijke graduated as a dentist from the Radboud UMC in 2007 before working as a dentist in general practice, and in a pediatric dental clinic. In addition to general practice, Marijke also worked as a teacher in dentistry training at the Radboud UMC for seven years. Through Mercy Ships, she worked as a dentist in Togo for 7 months, and also briefly in Zambia and Guinea.
Currently, Marijke is training online dentistry students from Gamal Abdel Nasser University in Conakry, Guinea. She plans to work voluntarily as Lead Dentist in West Africa from the Mercy Ships hospital ship for a period of 2 years. Unfortunately, this has been postponed due to the COVID pandemic. From the ship, Marijke will work on her dream to improve access to oral care in West Africa. She is happy to take you through what she is experiencing and share her thoughts in the coming months.
This column was published in the "Nederlands Tijdschrift voor Tandheelkunde" in the May 2021 edition (www.ntvt.nl).